October 2022
    LCI TV broadcast has published a reportage on Challenge de la Ville de Chatillon.
    This reportage shows the screens used for real time results by Fencing Fox.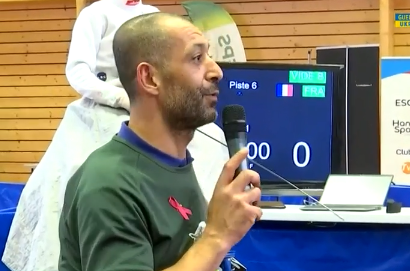 September 2022
    The French Federation a renewed its contract to Fencing Fox to visualize competition results from its extranet. 
    Just follow to blue fencer on the FFE result site to view our result platform !
   https://www.escrime-ffe.fr/fr/vie-sportive/competitions-resultats/resultats.html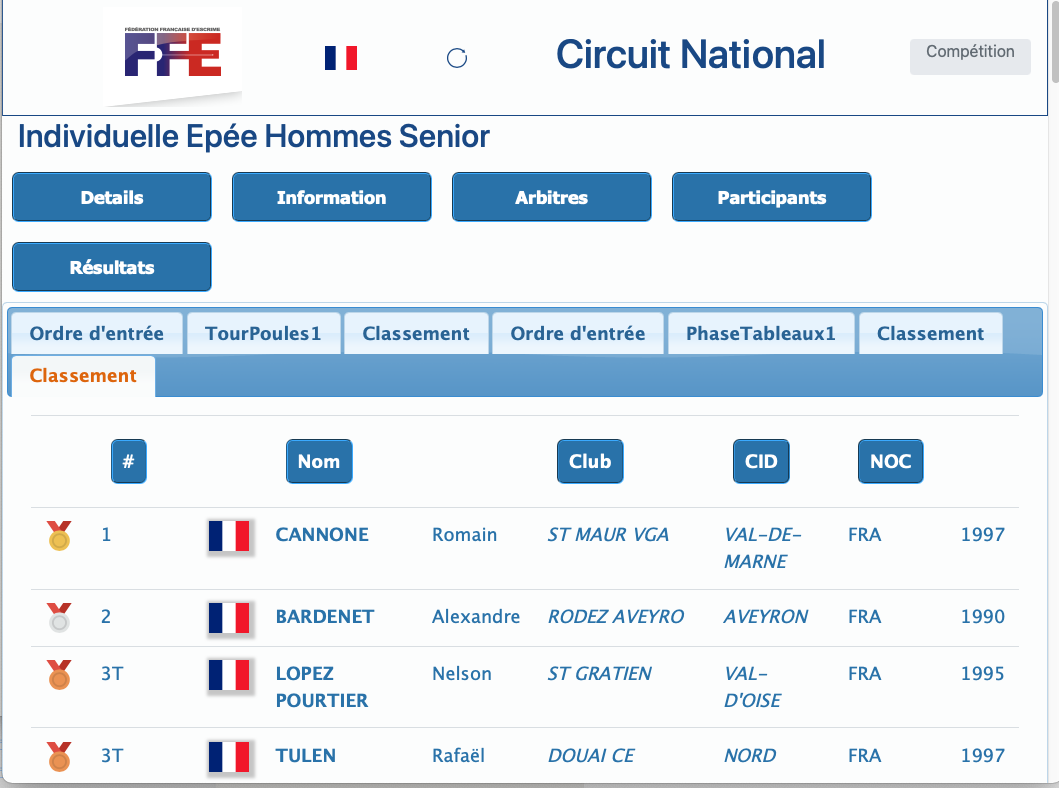 June 2022
Fencing Fox was present on 2 important handisport competitions in Sarrebourg, with 10 connected scoring machines throughout the competition (poules and tableaux) and in Orange in the superb arena of Theatre Antique d'Orange.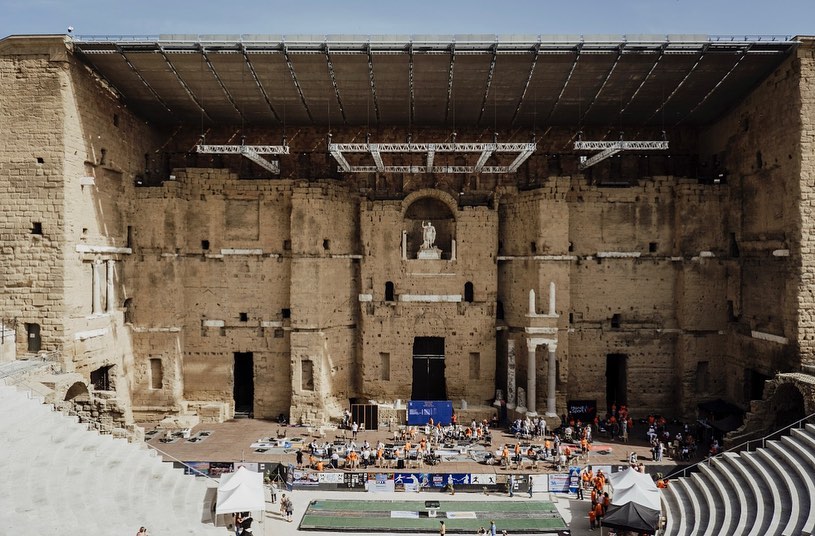 April 2022
    Fencing Fox result site is used by  Fédération Française d'Escrime (FFE) to display french competition results. This site may accept results from all fencing software used in France (Fencing Fox, En Garde, Belle Poule), thanks to the FIE standard version 3.3 of fencing competition XML results.
    La page est accessible depuis le site de la FFE dans l'onglet "Résultats de compétitions".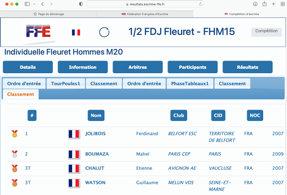 Decembre 2021
Fencing Fox has handled the women epee team veteran National Circuit in Le Havre with the same formula as Soissons. The results were displayed using a videoprojector, and score input using smarpthones has been used partially.
https://fencingfox.com/resultats

November 2021
Fencing Fox has been used on National Circuit epee dames in Soissons, with a new formula with a unique poule of 15 teams. Web results allow to see details for each team match.
https://fencingfox.com/resultats
https://fencingfox.com/videos/detailEquipe.mov

September 2021
Fencing Fox offers now QR codes for Mac computers with high resolution (Retina screens) to offer remote score input with smarpthones (Android or IOS)


June 28th 2021
    Fencing Fox allows now handling of large poules of any size with full generation of the bouts order with fair intervals between fencers.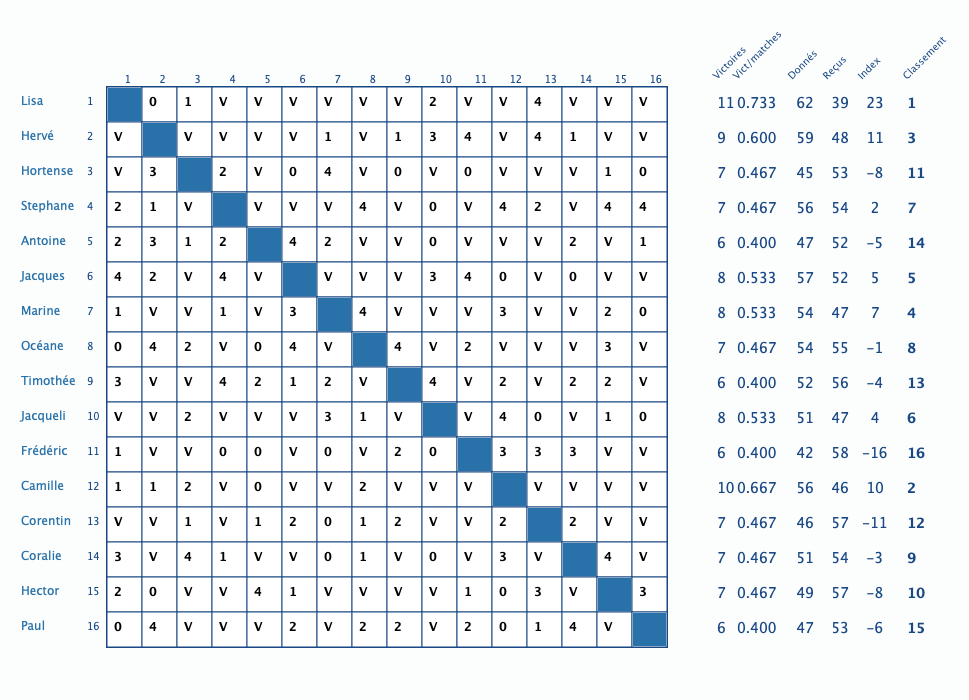 May 28th 2021
    Fencing Fox allows now document layout with selection of columns and their widths.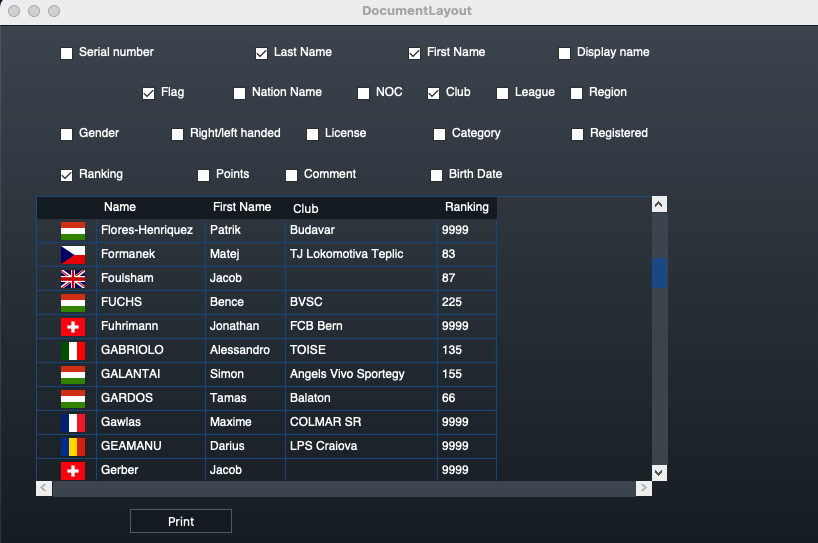 May 5th 2021
    Fencing Fox offers a new service for sending schedule information to fencers using SMS. This allows international phone numbers and individual text or group sending (for instance for poules, tableaux). To fencers or referees.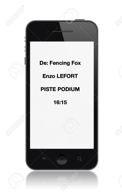 April 7th 2021
    Fencing Fox offers a new service for automatic web result publishing. On demand, scores are published every minute on our web site, for almost real time experience. This can be managed through a new service in the service interface.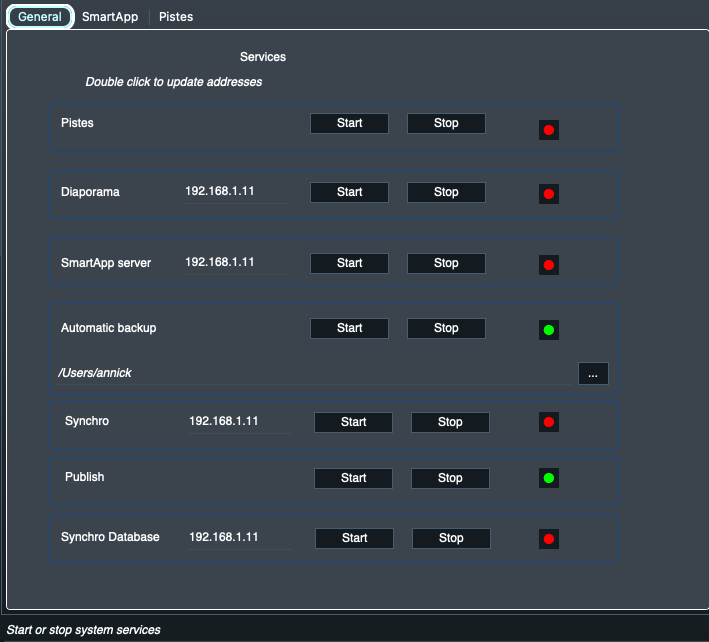 January 31st 2021
    Fencing Fox has been used for a sabre Trophee in Insep with the best French sabre fencers.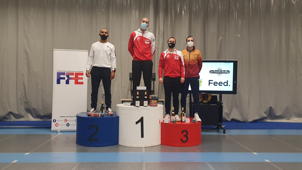 October 25th 2020

            Fencing Fox would like to thank the Future Champions Camp for its coverage on Instagram of using smartphones in competition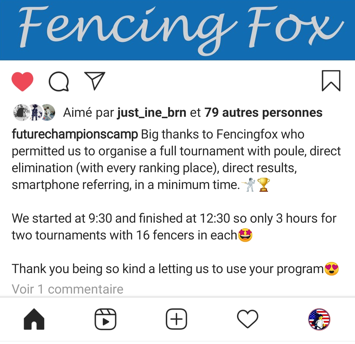 September 2020 : Fencing Fox has implemented the new video-refereeing statistics from the FIE
June 2020 : Fencing Fox has implemented the new FIE communication protocol Cyrano 1.1, allowing display of the real time scoring machine chronometer up to 1/10th of second.
            See video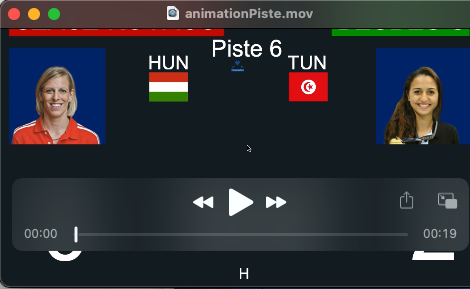 Fencing Fox is official partner of Tournoi de Villemomble
---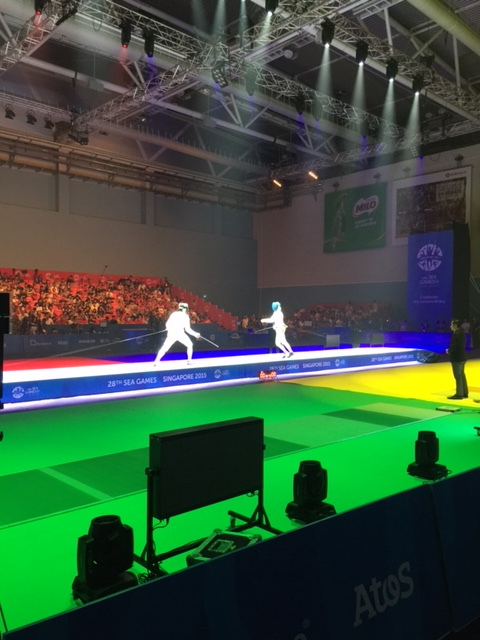 The software has been used for the
Seagames
International championship in Singapore, June 2015.