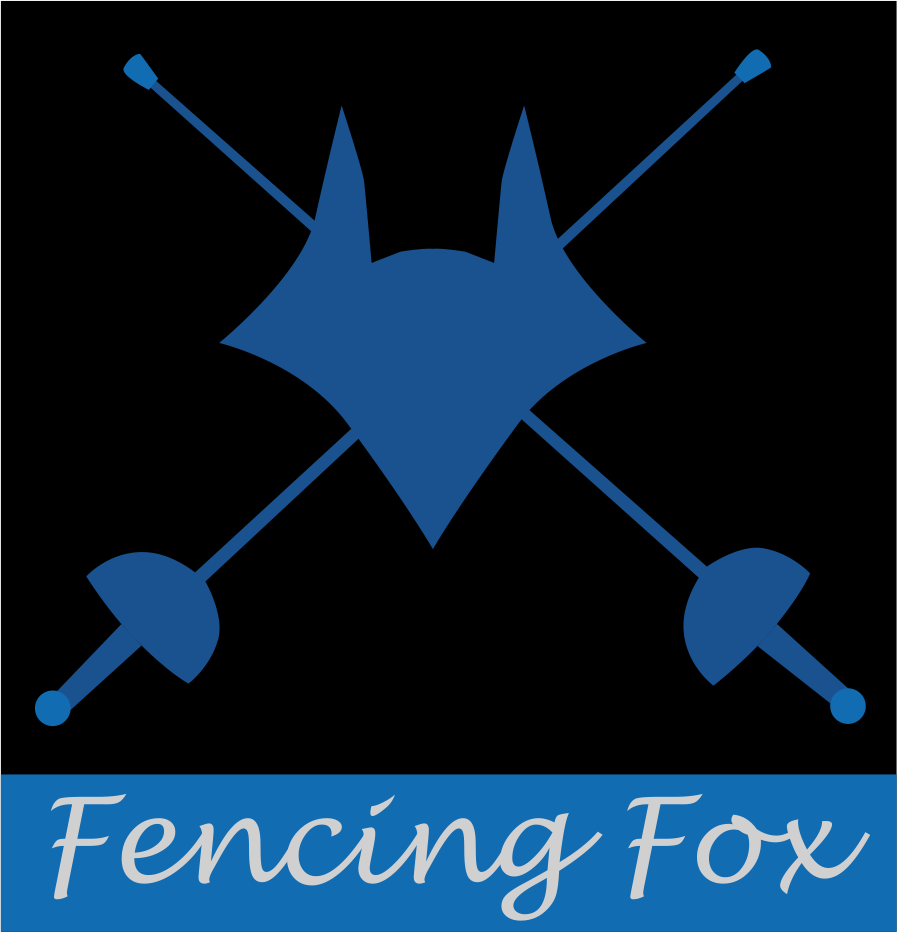 The software requires a licence number to run. The demo version is limited to 5 fencers.
The mini connects to SG machines without handling a competition. Diaporama shows image slides on large screens.
The server version is only available through the online shop.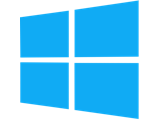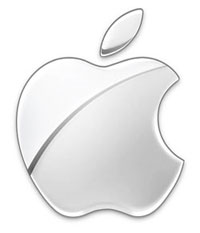 Download Mac : now running on Mac OS Catalina 15.6 !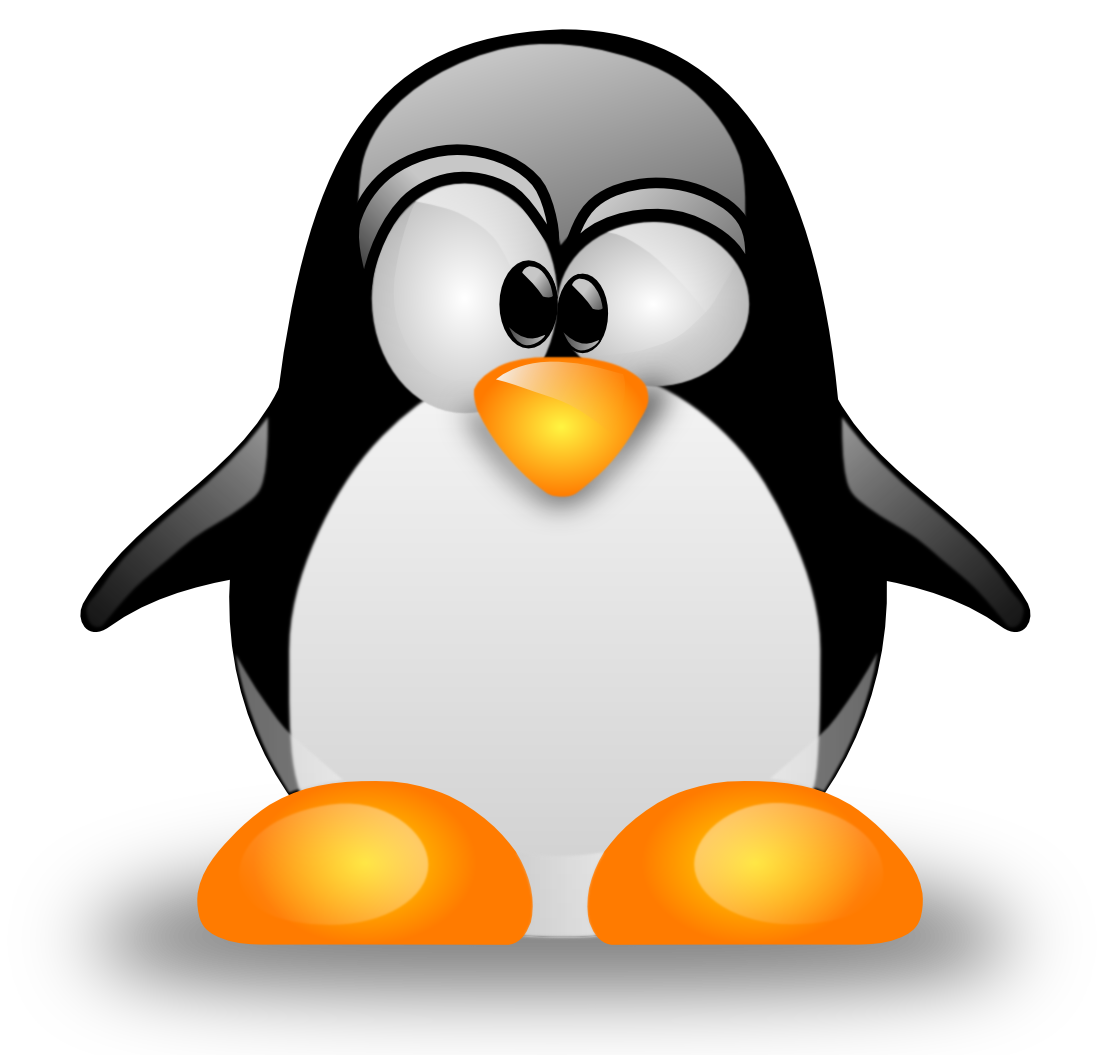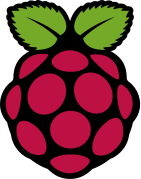 Updated  March 2022 - Copyright © AFC Europe 2014-2022